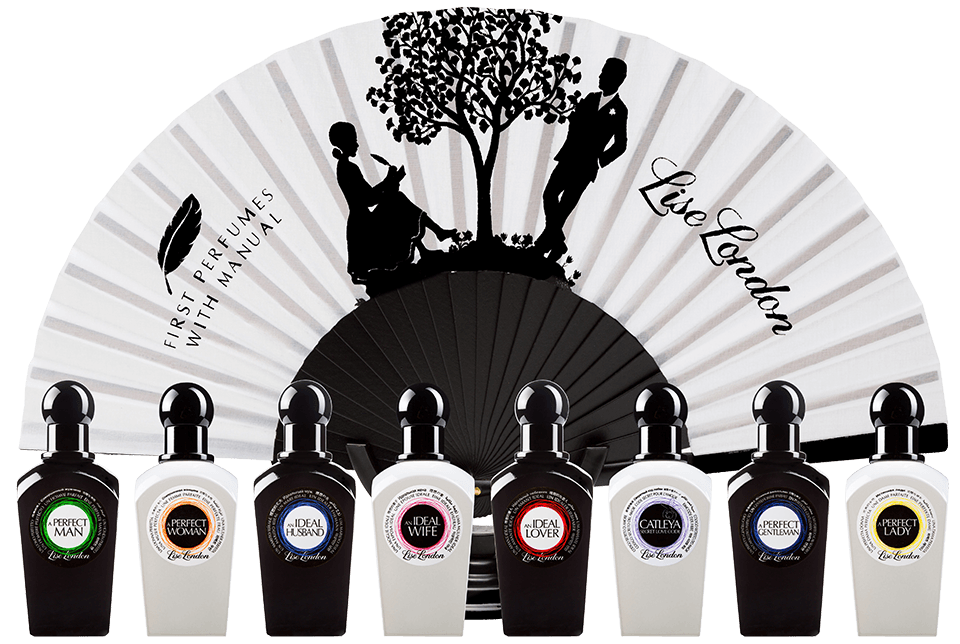 These original natural Perfumes of the highest quality and refinement foretell heavenly emotions. Sold separately, they are presented as happy Couples sharing the same values in Life.
Each perfume, stamped out with very strong symbolism, is made in France and is a true delight for the senses. They are presented with playful Manuals accessible to « members only ».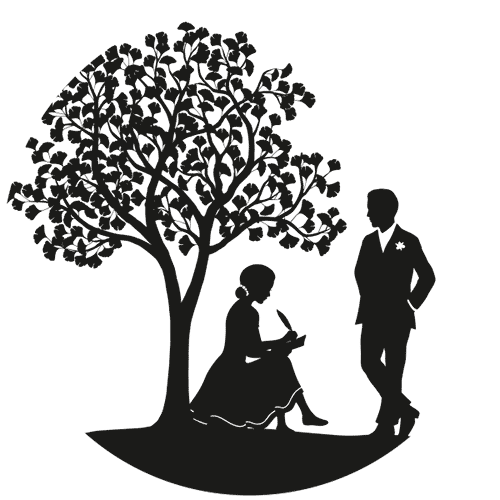 As pictured in this delicate portrait, we can imagine our heroine writing these Manuals for living and for love under a Ginkgo Biloba, the only fossil tree in the world, emblem of strength, longevity and beauty with its gracious leaves in a fan shape, symbolising long lasting and true love and friendship, as lauded in Lise London Perfume Manuals.

Born in Barcelona and brought up in Paris, Lise London originates from the world of London High Fashion. Back in 1982, she was breaking ground with a new concept of shape with her revolutionary three-dimensional fabrics and her irregular pleats, which sold in the best stores throughout the world.
Her first perfume, CATLEYA named after an evening dress and created in 1993, was inspired by the expression « to make Catleya », meaning « to make love » in Marcel Proust's Remembrance of Things Past. Until recently, CATLEYA, the Secret love code Perfume was only available to her Fashion clients.
In the past 15 years, with similar passion and innovative spirit, she has created 8 original Perfumes of the highest quality and refinement, each presented with a unique MANUAL for living and for love in the inner folds of every box.
Every Perfume box carries a unique code, giving access to the full version of the MANUAL in 11 languages, in the « members only » section of the Lise London website.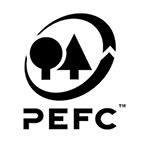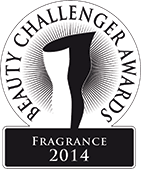 Lise London award-winning Perfumes are a world première for fine Perfumery. These Perfumes of the highest quality and refinement are presented with unique and dedicated Manuals giving playful guidance on how to reach fulfilment and lead happier lives.
 
Lise London is ecologically responsible and acts for the protection of the environment.