23 Oct

A PERFECT GENTLEMAN – A PERFECT LADY – PERFUMES FOR THE NOBLE AT HEART
A PERFECT GENTLEMAN – A PERFECT LADY
A Perfect Gentleman and A Perfect Lady is a duo so delicate yet gallant, two scents that take you back towards your companion. The Perfect Gentleman is inspired by he who has impeccable manners. The Perfect Lady is inspirited with beauty and generosity. Not only do these scents stir memories and awaken senses with aromas of Ylang-Ylang, they are inspired by great beings from literature and culture: James Bond and Audrey Hepburn. When you invest in our fragrances we aim to awaken your imagination as well as your senses.  The manuals that accompany our scents are light hearted guides to happiness with snippets that will make you and your loved one smile.
She was a phantom of delight
When first she gleam'd upon my sight;
A lovely apparition, sent
To be a moment's ornament;
Her eyes as stars of twilight fair;
Like twilight's, too, her dusky hair;
But all things else about her drawn
From May-time and the cheerful dawn;
A dancing shape, an image gay,
To haunt, to startle, and waylay.
William Wordsworth, A Perfect Lady
With Love,
Lise London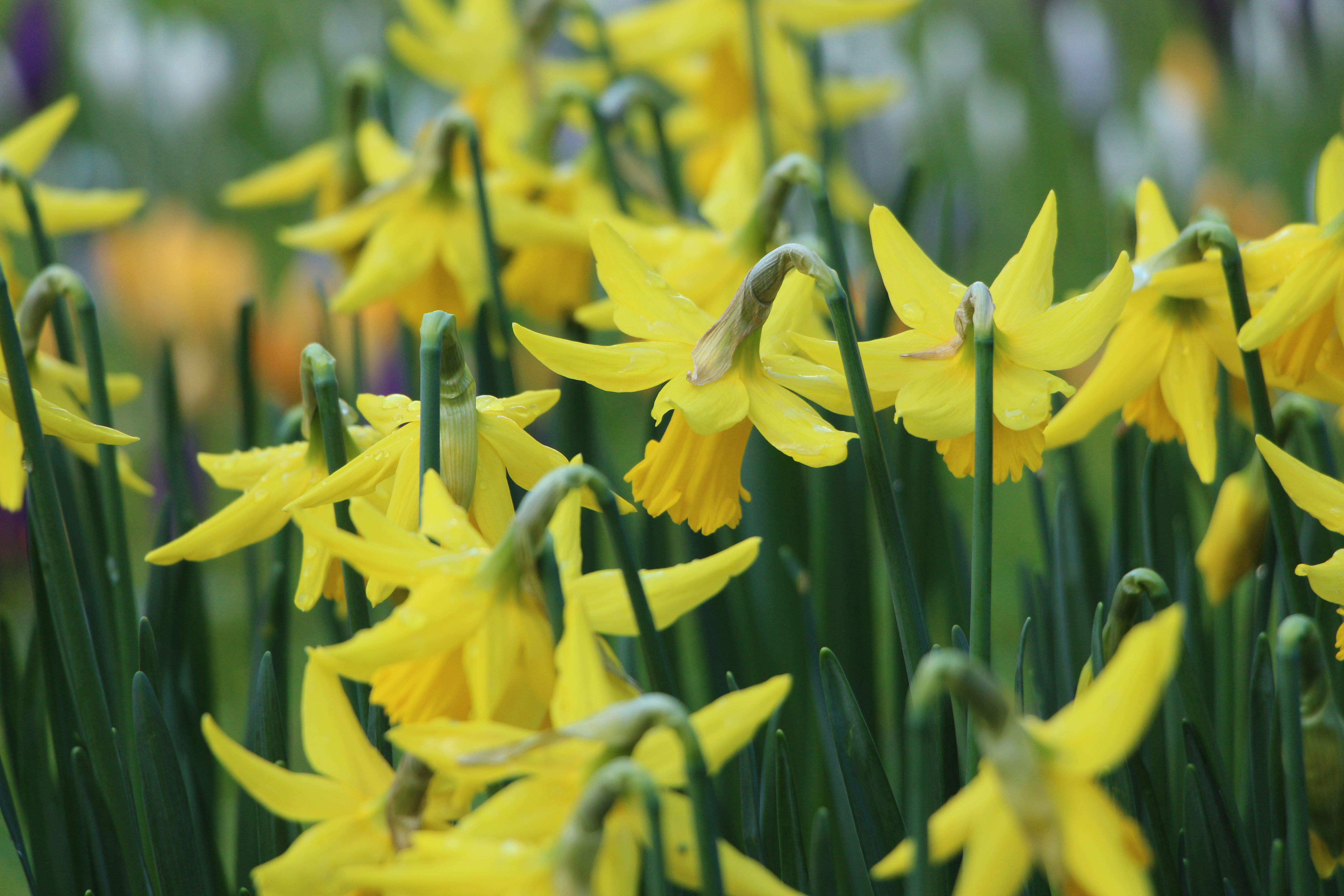 x