11 May

A PERFECT GENTLEMAN PERFUME FOR A FINE MAN: A PERFECT GENTLEMAN PERFUME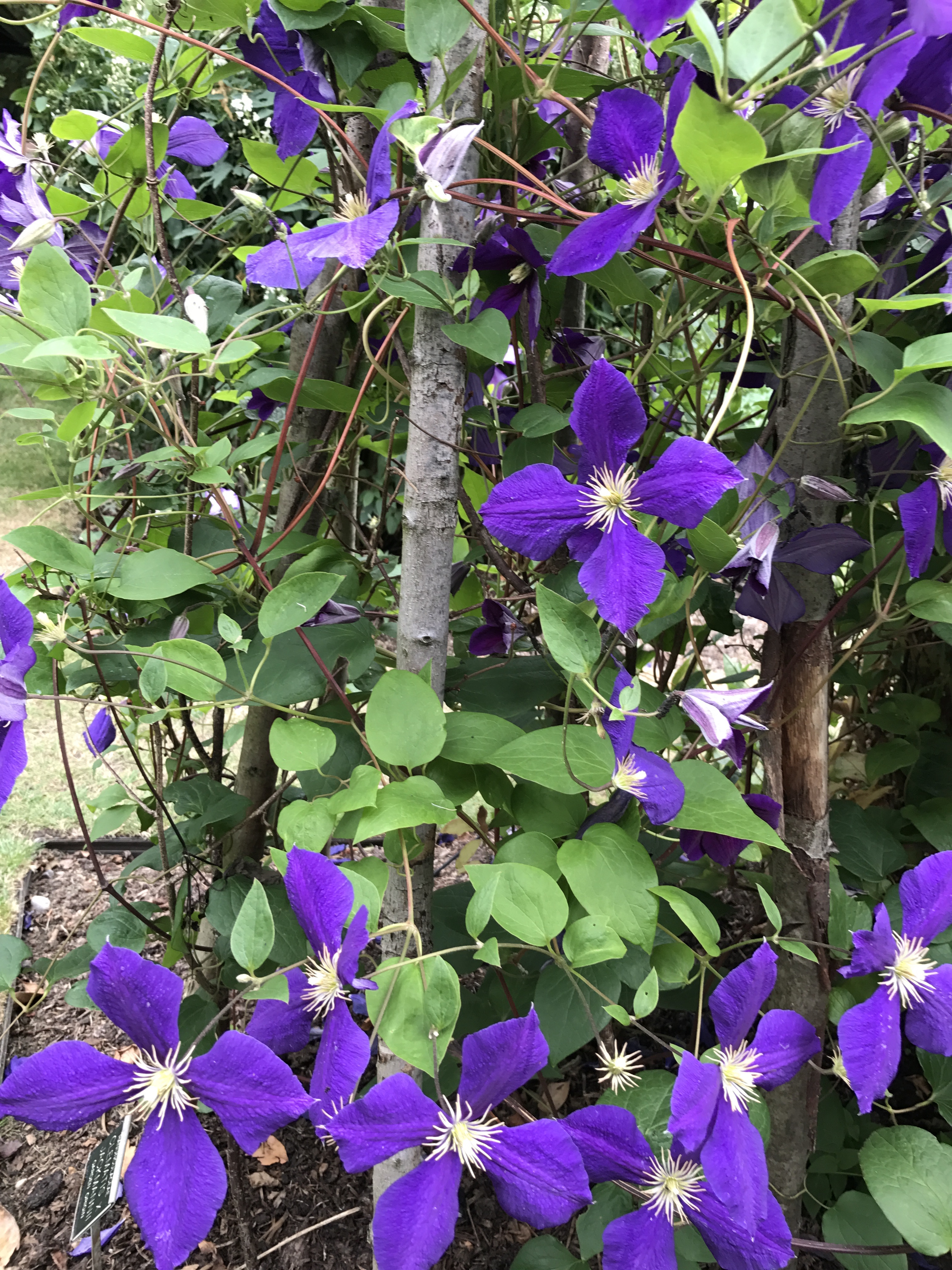 A PERFECT GENTLEMAN PERFUME IS MEANT FOR THE MAN WITH GENTLE MANNERS AND A NOBLE HEART
A Perfect Gentleman should be dressed most elegantly when his means allow him to buy fine
suits, preferably made-to-measure and his finances allowing him, buy his shirts and suits from
Savile Row in London . But the most important characteristics of A Perfect Gentleman are
politeness, cleanliness, adept to good humour and well polished shoes.
A Perfect Gentleman prides himself of knowing how to make his shoes shine. His perfume is
slightly leathery with a mystical aura. 
A Perfect Gentleman will always have two white handkerchiefs in his pockets, one in his right
pocket for his own use and one in his left pocket in case he should give it to someone in need.
His handkerchiefs ought to be sprayed with his own A PERFECT GENTLEMAN fragrance to
enhance his mood and that of his entourage.
He will carry a large umbrella at anytime to shelter himself and offer to shelter someone else.
His ties tend to be purple as this is the colour of A Perfect Gentleman and that of his fragrance.
A Perfect Gentleman is not to be judged by his attire but by his perfect manners. He may be
wearing an old sweater and worn out jeans but his impeccable manners will make him stand
out from the crowd.
He uses his sense of humour and his joyful perfume to seduce and to get out from sticky
situations.
A Perfect Gentleman is the most adorable man to have around.