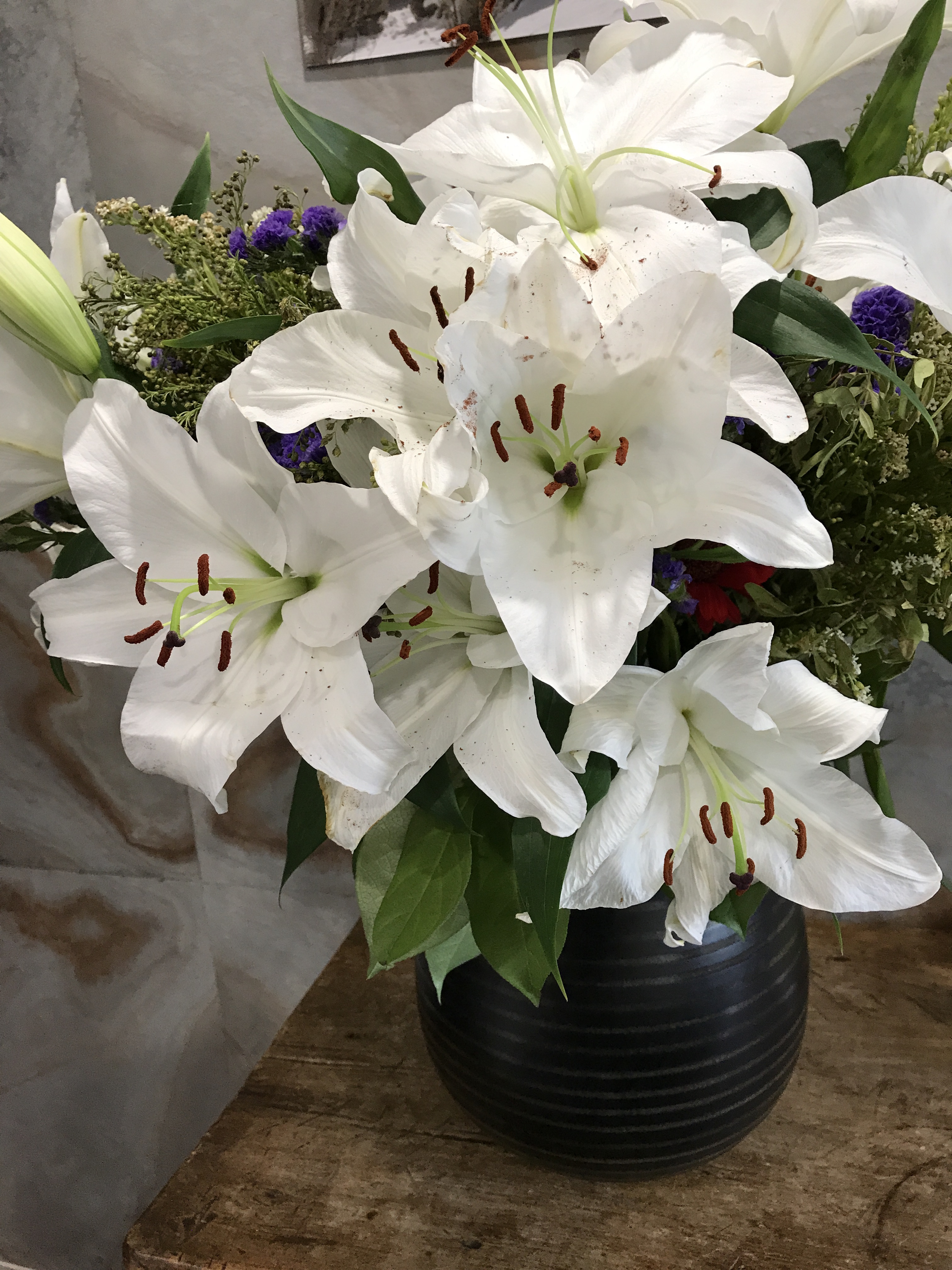 31 Aug

A PERFECT LADY FRAGRANCE FROM LISE LONDON ENHANCES A WOMAN'S LIFE: A PERFECT LADY FRAGRANCE FROM LISE LONDON
A PERFECT LADY LISE LONDON PERFUME
A perfect Lady Perfume from Lise London was formulated for fine generous ladies as was
HRH Lady Diana, Princess of Wales, who absolutely loved above any other flowers, white lilies,
symbol of her beauty and her pure love. This was the kind of love she felt for her groom, HRH
Prince Charles when she wed him on her 20th. birthday. 
A Perfect Lady Lise London perfume is the ideal scent for a bride on her wedding day.
Later on, her sincere engagement with many charities, made her an icon and an example to
follow, for anyone concerned with the less fortunate and the world's evils. She tried her best to
tackle some of the world's problems and militated incessantly for Peace.
Princess Diana used her beauty and her celebrity to conquer people to her humanitarian causes.
She wished to be remembered as the Princess of People's hearts
White lilies have the most intoxicating fine flower fragrance that fill a room with joy and
happiness, unlike any other flower. They inspire what is good in us and the most noble of
feelings, just like Lady Diana did.
A Perfect Lady Perfume is a hommage to Lady Diana, the most noble of all ladies who left us
orphans in August 20 years ago. We remember her dearly and this high quality perfume bears
witness to the love we felt and will always feel for her.
From LISE LONDON PERFUMES