15 Mar

Romantic perfumes for Les Amoureux de Peynet: LES AMOUREUX DE PEYNET : Raymond Peynet Lovers' : An Ideal husband and An Ideal wife perfumes painting
LES AMOUREUX DE PEYNET
An Ideal Husband and An Ideal Wife
are illustrated dancing in front of a music kiosk after Raymond Peynet's famous drawing
He made the drawing in 1942 while waiting for an appointment in front of Valence's bandstand.
An Ideal Lover and Catleya, Secret Love Code are the lovers perfumes
Ramond Peynet's romantic lovers, An Ideal Husband and An Ideal Wife, were  created as "Les
Amoureux de Peynet" : because he had waited so long for an appointment in front of that music
kiosk, he was inspired to draw it showing lovers, which later on became his trademark.
His childhood sweet-heart and muse who later on became his wife, bore the well-suited
predestined name of Denise Damour. 
Raymond Peynet immortalised that music kiosk which became a recurrent feature in his
drawings.
The Lovers portrayed in Raymond Peynet's romantic humorous cartoons are a breath of fresh
air representing long lasting love.
He was a much appreciated cartoonist which also inspired Charles Aznavour and Georges
Brassens' famous song "LES BANCS PUBLICS", meaning "the public benches".
There are two museums in France dedicated to Peynet : one in Antibes and another one in
Brassac-les-Mines, his mother's birthplace. Also, two museums in Japan honour Peynet's
works, in Karuizawa and Saputo. Raymond Peynet, the most romantic of illustrators, greatly
influenced cartoonists of the 1960's.
The most romantic Perfumes, AN IDEAL HUSBAND, AN IDEAL WIFE, AN IDEAL LOVER and
CATLEYA Secret Love Code, pay tribute to Raymond Peynet.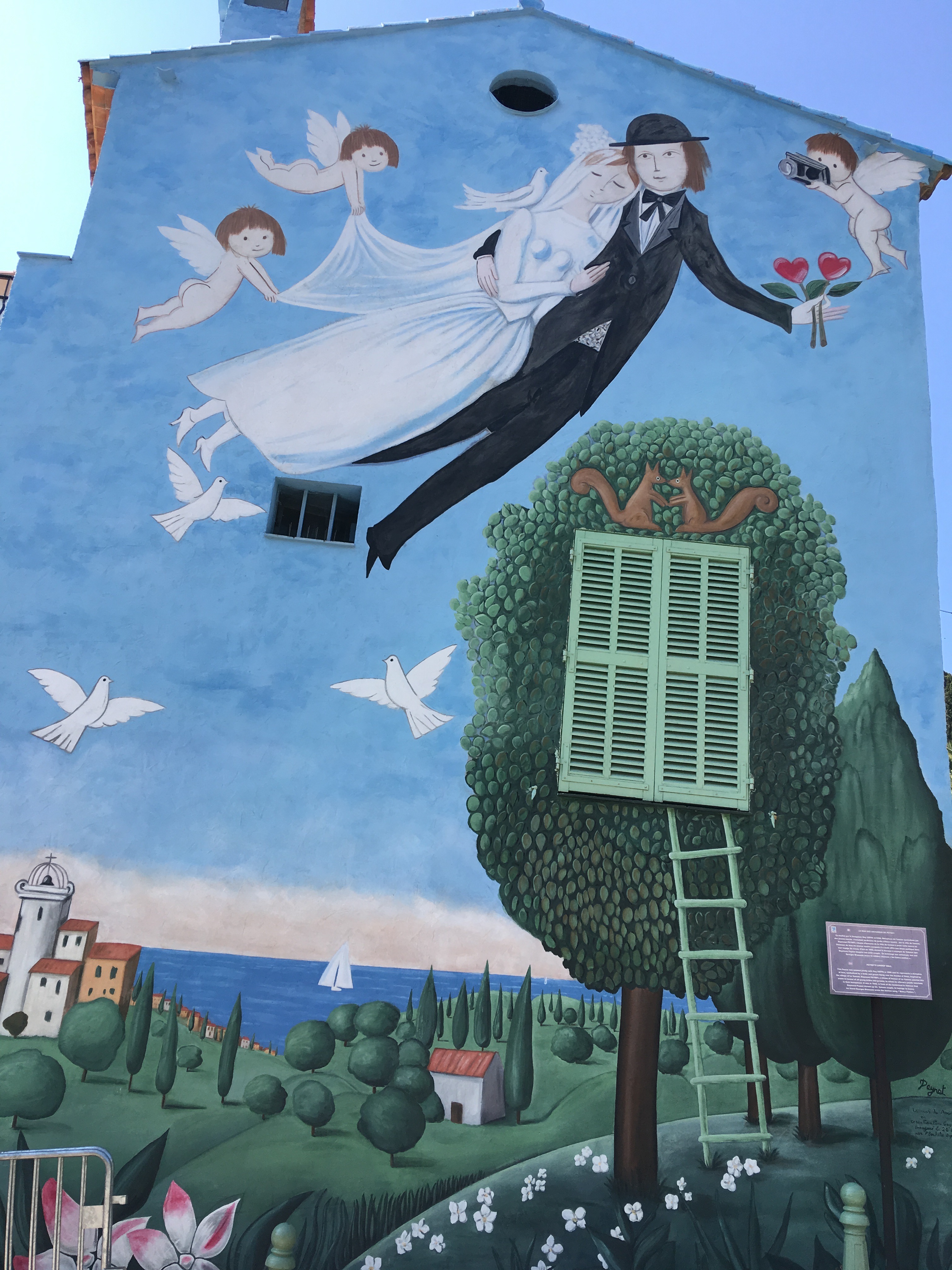 #anniversarypresents, #betrothal, #CharlesBaudelaire, #coupleinlove, #D.H.Lawrence, #LadyChatterleyslover, #loversperfumes, #poeticperfumes, #romanticperfumes, #weddinggifts